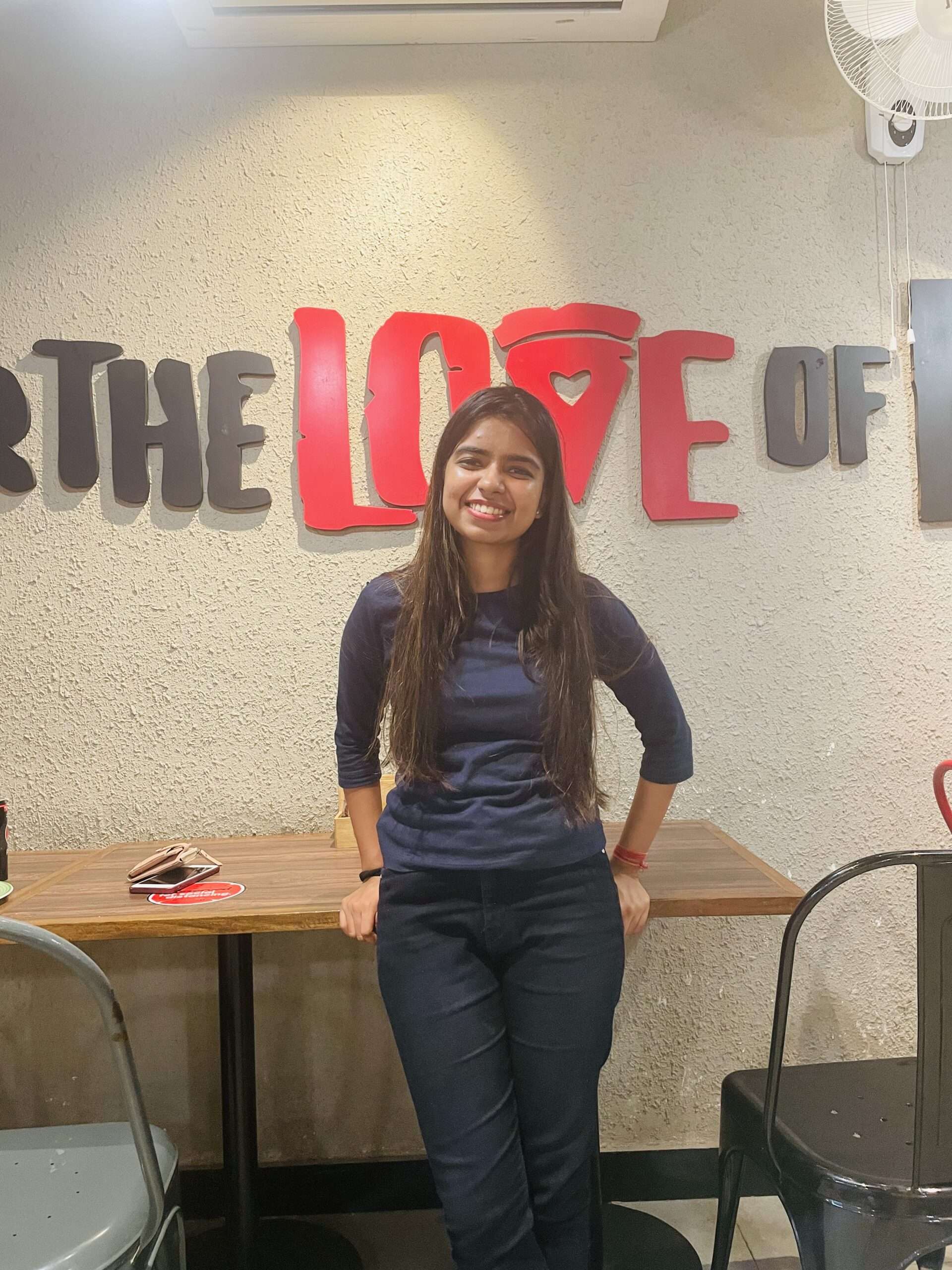 Hey there! I'm Kajal Agarwal.

I am glad you are here.

Here's how I would describe myself :

For the past two years, I've been helping business owners and marketers with quality words and results-driven content marketing skills. I not only help websites with their right words but also help them get acknowledged by Google through an actionable content strategy and SEO tactics.

I am one of the writers of AMLP Verse and I look forward to creating engaging content for a wide variety of audience interested in politics.

To know more about me and my service :

Personal Website
LinkedIn

Articles Written

1. Everything you need to know about the Khalistan Movement

2. The Origins Of The Lesbian Pride Flag, Its Current Colors, And Meaning

3. History of Lipstick Lesbian Flag and Who Is A Lipstick Lesbian?

4. Is Gandhi the 'Father of the nation'?