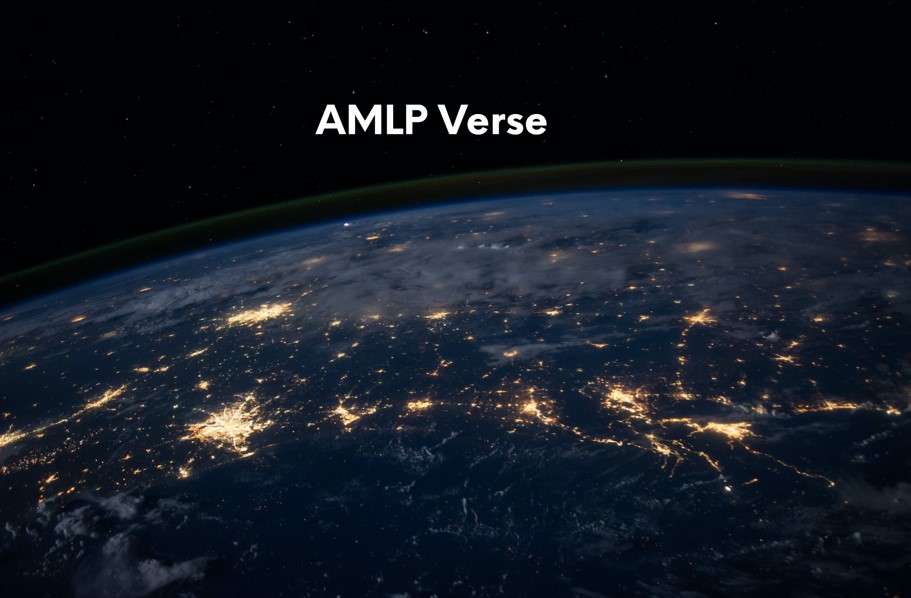 I'm Kester Pereira, the owner of this website. I keenly follow political issues and hold a Master's degree (honors) in Politics from University of Mumbai, Department of Civics and Politics. I believe content should be research driven, engaging and easy to understand.

The website, AMLP Verse is a space dedicated to the world of politics. Remember, just because you don't take an interest in politics, then doesn't mean that politics doesn't play an important role in your life.

AMLP Verse is a resource for anyone who wants to stay up to date on politics. The website covers a wide range of topics ranging from flags, journalist, crime, regimes, personalities, happenings and many more. Our goal is to provide an accurate and an informative coverage that helps our readers understand the complex world of politics.

Come and explore the role that politics play in our day-to-day life and deepen your knowledge by visiting the sections of this website.

The website consists of:

Articles: These articles will be research based and engaging covering a diverse range of issues relating to politics.

Informative Videos : These are videos that will provide you with detailed information about politics and the current situation.

Authors: A dedicated page that will give you information about the political writers of AMLP Verse along with a list of articles written by them. Do visit this page to see the diversity that this website brings.

At AMLP Verse, we believe that every person has the power to make a difference, and we are committed to empowering our readers to get involved and make their voices heard.

Thank you for visiting AMLP Verse. We hope that you find our content informative and helpful, and we welcome your feedback and suggestions. Together, we can make a difference in the world of politics.