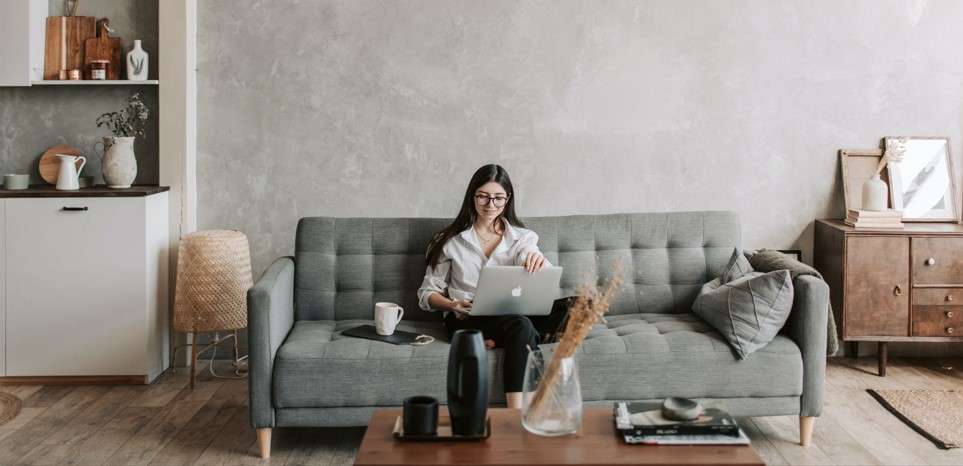 Remote Content Writer

AMLP Verse is looking for a freelance content writer to work remotely.

As a remote content writer, you will be given work per article basis and payment will be made after an article is published. We aim at making work as fun and relaxed as possible so deadlines set will be reasonable taking into account various factors. The idea is to make this less of a work and more of a task that one would enjoy so before giving you articles, we will try our best to understand your strengths and weaknesses so tasks assigned to you would be more towards your liking.

Responsibilities:
Write web content
Promote content on social media
Ensure all-around consistency (style, fonts, images and tone)
Utilize industry best practices

Requirements:
Decent writing skills
Good with grammar or can use website/apps that can check your grammar (e.g.: Grammarly)
Having an understanding of politics and/or current affairs. If not, someone who shows a keen interest in politics and/or current affairs will also be considered
Portfolio of published articles
Should be able to proofread articles to avoid errors
Experience doing research using multiple sources
A basic understanding of how blogs function and how blog material should be written

What's in it for you??
Flexibility to work when and where you want
Reasonable deadlines
A platform to showcase your published articles

To apply for this vacancy, request you to visit the 'Contact Us' section of this website by inputting your name, email address, subject as 'Job Application for Remote Content Writer'. In the message, provide us links to your LinkedIn page and portfolio.

Click here for more details.

Shortlisted candidates will be contacted, or your profile will be safe in case a future vacancy matches your skillset so that then we can contact you to discuss it further.